64 Oozumou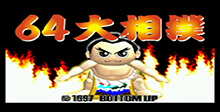 a game by Bottom Up Interactive
Platform:

Nintendo 64
Similar Games
Viewing games 1 to 4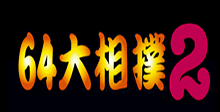 64 Oozumou 2
64 Oozumou 2 is a Wrestling game, developed and published by Bottom Up, which was released in Japan in 1999.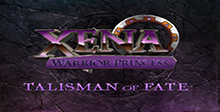 Xena: Warrior Princess - The Talisman of Fate
Xena shall choose the defenders of the world. We have seen them in the memories of her exploits. So come together, Earth's greatest heroes and villains. Choose your weapons wisely and let the battles begin! Just remember, each victory only brings you closer to challenging the embodiment of darkness... Despair himself! Each of Xena's 10 characters possess their own unique weapons, attitudes and fighting techniques. Exclusive multi-player feature includes a roster mode, plus team and single battles.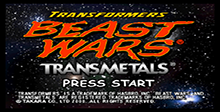 Transformers: Beast Wars Transmetals
Now, experience a Transformers battle you've never seen before! Take command of the Heroic Maximals and Evil Predicons as they struggle for supremacy! More powerful than ever, these cybertronian warriors can convert into 3 modes: beast, vehicle, and robot. Run, blast and transform your way to victory! Crush the competition with the awesome Ultra Blast attack!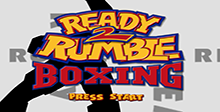 Ready 2 Rumble Boxing
Let's Get Ready To Rumble. 16 fighters who are ready to get down and get it on. An arsenal of taunts and verbal assaults. In-game announcements by Michael Buffer. Low blows, lunging hooks, overhead punches and more. Hidden combo moves for crushing punishment. Rumble power unleashes extreme moves. Arcade, championship and training modes. Create and save your ideal boxer.
64 Oozumou Downloads

64 Oozumou download