Aidyn Chronicles: The First Mage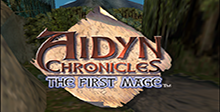 a game by H2O Entertainment
Platform:

Nintendo 64
Similar Games
Viewing games 1 to 4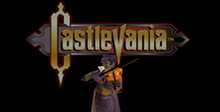 Castlevania
Take control of Reinhardt Schneider, a whip-toting Vampire Killer who has waited his whole life to meet his destiny, or Carrie Fernandez, a young girl with a strong magical presence who is mysteriously drawn to Dracula's evil Castlevania. It is their duty to seek out Castlevania and put an end to its residents' plans. What is your destiny?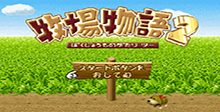 Harvest Moon 64
Retire to the country for a new challenge in Harvest Moon 64. Hard work is rewarded as you struggle to bring prosperity back to a neglected farm. Work the land, pick up odd-jobs, and get to know the neighbors. Harvest Moon 64 has all the charm of the original Super Nintendo classic, plus many new surprises.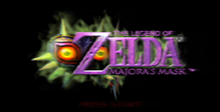 The Legend of Zelda: Majora's Mask
Thrown into a parallel world by the mischievous actions of a possessed Skull Kid, Link finds a land in grave danger. The dark power of a relic called Majora's Mask has wreaked havoc on the citizens of Termina, but their most urgent problem is a suicidal moon crashing toward the world. Link has only 72 hours to find a way to stop its descent.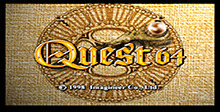 Quest 64
Celtland has been cast into chaos by the theft of Eletale's Book. This mystical volume contains the secrets of the Spirit Tamers. Control Brian, a magician's apprentice, as he explores the expansive countryside and villages on his quest. If he does not reclaim the book, the Kingdom of Celtland will be cast into darkness forever.
Aidyn Chronicles: The First Mage Downloads

Aidyn Chronicles: The First Mage download