Battletoads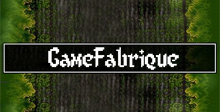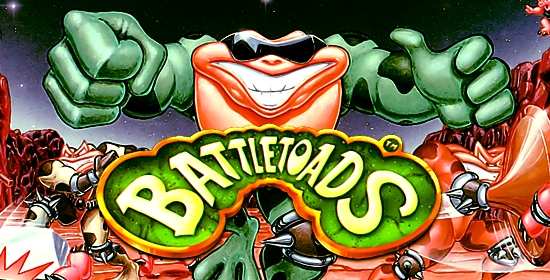 The Toads are back for more on the Gameboy. With the same basic theme found in the Nintendo 8-Bit adventure, the toads use all of the same unique fighting moves that they used in their first adventure. This is a whole new adventure though, with original levels and Bosses. The game still employs the same detailed graphics as its Nintendo counterpart, and no play control is lost in translation.
People say:
8
I loved the Battletoads on the NES and I think they hold up just as well on the GameBoy. It's one of the few action games that really has the power to pull you back for more. GB Toads shares a lot in common with its 8-Bit cousin and throws some new features in for good measure!
8
One of the best GameBoy games I've ever played! GB Battletoads takes the best portions of the original NES game and throws in just enough to make the adventure seem completely unique. A great game with all the back-up features done with a superb style!
8
The Toads actually make a pretty good GameBoy cart. The animations are still intact and the most of the funky moves are there as well. The music is well done and sounds great in stereo. The game play is just as intense as the NES version and well-deserving of the name.
7
The adventures of the Battletoads continues on the Gameboy! Too bad the Gameboy is so limiting or this would have been a great title! The graphics and music are ruined on this inferior system. Look toward the Super NES, Battletoads, the GameBoy just doesn't do you justice.