Viewing games 1 to 3 (of 3 games)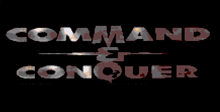 This game is very addicting. You take control of the Union or the Confederacy and wage the Civil War.
Discussion

3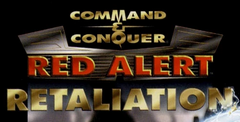 Red Alert, the follow-up to Command & Conquer, is actually a prequel which explains the background of the aforementioned C&C.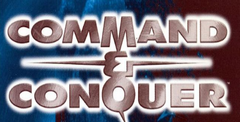 After Red Alert was released on the PC, Westwood expanded and improved on the game for more than a year.