Crue Ball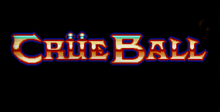 a game by NuFX, Inc.
Platform:

Genesis
See also: Pinball Games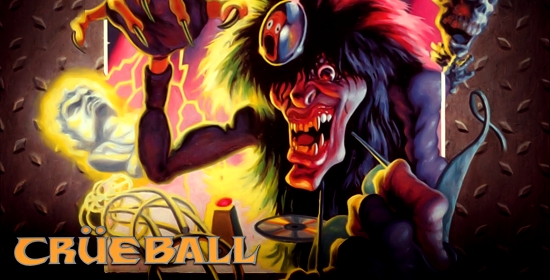 Similar Games
Viewing games 1 to 2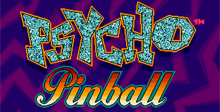 Psycho Pinball
One of the main features of the game are the minigames on each table. They range from simple panel games to full arcade sequences, all activated by hitting certain triggers, and then sending the ball to a particular location on the table.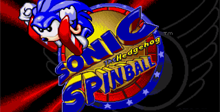 Sonic Spinball
Sonic The Hedgehog spins into pinball pandemonium! Dr. Robotnik's latest robotic-creation factory is the Veg-O-Fortress, a volcanic island fueled by the Chaos Emeralds and protected by the Pinball Defense System. Strap on your Power Sneakers for all-new Sonic moves! Sonic rockets into space, spring launches from levers and balls up for a high-altitude bounce! Multi-round zones of wild Sonic action through glittering caverns, oozing toxic pools and boiling lava pits!
Crue Ball Downloads

Crue Ball download