F1 2002
Similar Games
Viewing games 1 to 8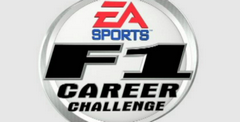 F1 Career Challenge
Similar in many ways to the 2001 release (graphics, gameplay, audio), the biggest difference is clearly the career mode.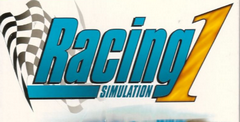 F1 Racing Simulation
Working in cooperation with Renault F1, six-time world champion, this simulation was designed to be the most realistic ever created, and I would say it succeeded.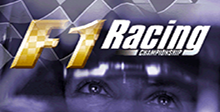 F1 Racing Championship
F1 Racing Championship is a Formula One Racing game, developed and published by Ubisoft, which was released in Europe in 2000.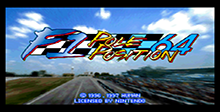 F1 Pole Position 64
Jump into the cockpit of an F1 racer and face the best teams in the world for a breathtaking race! Incredibly exciting: Official game of the FIA, the latest game from HUMAN will make your N64 roar through the 16 world championship circuits. From Monaco to San Marin, challenge the best drivers and feel the excitement of the World Grand Prix in 3D. 100% adrenalin! 2 arcade modes and a world championship mode which will help you experience a very realistic F1 simulation: settings of your vehicle, audio contact with the pit, changing weather conditions, collisions, retirement...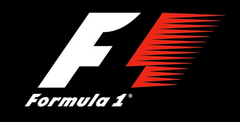 Formula 1
You also get to choose between Arcade mode and Grand Prix mode with various levels of reality (difficulty) to choose from.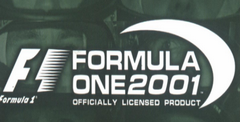 Formula One 2001
As racing games go, Formula One games can provide a temperamental experience for many racing fans.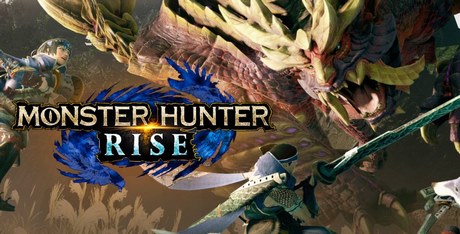 Monaco Grand Prix Racing Simulation 2
The 94-page manual does an excellent job of detailing the history of the Monaco Grand Prix and describes the events that happen on a typical Formula One racing weekend.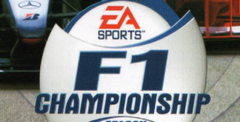 Formula 1 Championship Edition
It must be the official year of the console game sequel—it seems like every other game on the shelves is a follow-up to a game (successful or not) from last year.