Hybrid Heaven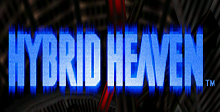 a game by Konami
Platform:

Nintendo 64
Similar Games
Viewing games 1 to 4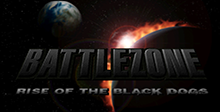 Battlezone: Rise of the Black Dogs
Exploit secret alien technology as you beat the Americans and Soviets at their own game in this action-packed, cold war thriller! Battlezone: Rise of the Black Dogs features advanced space-based tank combat, sniper capability and death-match intensity. With three modes of play, Battlezone gives you the power to define your combat experience - the only remaining question is how long you'll be around to use it.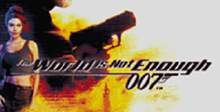 The World Is Not Enough
Experience the intensity of being the world's top secret agent. Equipped with a full arsenal of of Q-Lab gadgets and weaponry, you must be suave, resourceful, and lethal as you carry out action-packed missions based on the blockbuster movie. Are you cool under pressure? Deadly when necessary? Of course you are -- you're Bond...James Bond.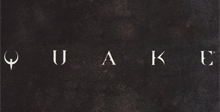 Quake 64
Heart-pounding gameplay, spectacular graphics and brain-shattering sound effects - guaranteed to have players jumping out of their skins! Incorporates the ferocity of the single-player game with the ultimate bloodlust of the two-player splitscreen Deathmatch. A true 3D polygonal environment that includes the most horrific creatures to grace a console. Startling dynamic lighting, levels designed by the masters, and an arsenal of the most awesome weaponry to match.
Hybrid Heaven Downloads

Hybrid Heaven download