Max Payne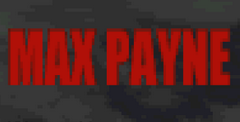 a game by Möbius Entertainment
Platform: GBA
It's hard to believe that so much can be packed into such a little game pack. Rockstar's Game Boy Advance version of its super popular game Max Payne is a pure joy to play.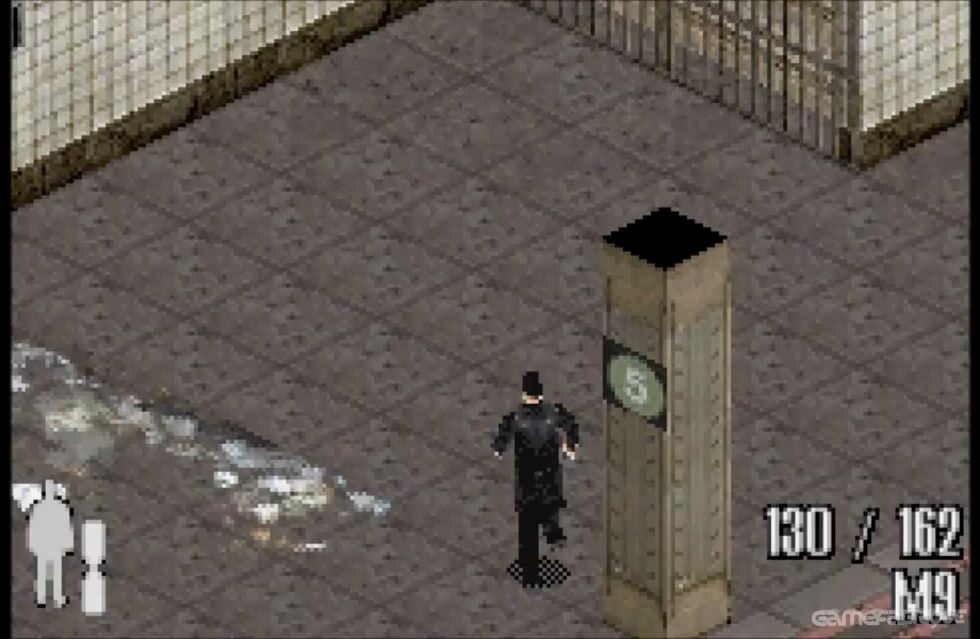 The only draw back of this excellent port is that there is nothing new for those who played and replayed the original on a PC or console. But that's hardly a complaint because this handheld version manages to pack in nearly everything that made the original such a hit.
The game starts with the same graphics novel style cut scenes and the same gravely voice that launched the. Nothing seems to be missing that in itself is impressive. Game play too is an excellent recreation of the larger version.
The GBA game went with an isometric perspective that manages to still capture all of the intensity and fun of the original. You can still run around and flush toilets, turn on TVs and showers or blast lasting holes in walls in this truly immersive world.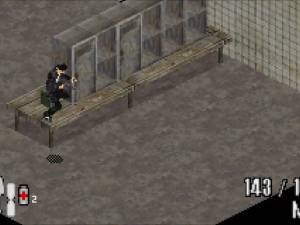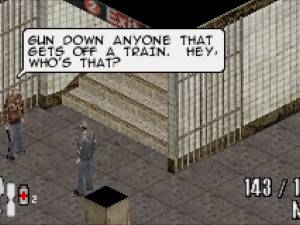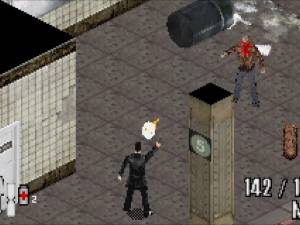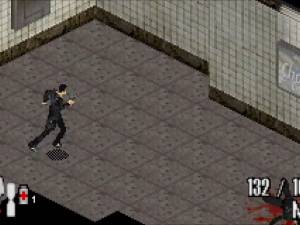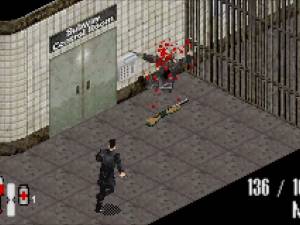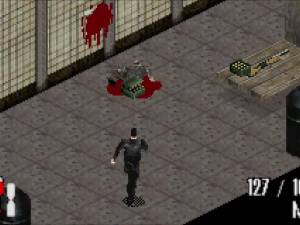 Gameplay is fluid and fast, with a new overhead view of the Bullet Time that started it all. Some might complain that you won't be getting a new story line or anything new to do in this GBA version of the game, but the just need to lighten up, because Max Payne is a fantastic game ' something that really tests the power of the king of handhelds.