Mega Man - The Wily Wars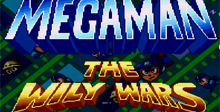 a game by Capcom
Platform:

Genesis
See also: Mega Man Games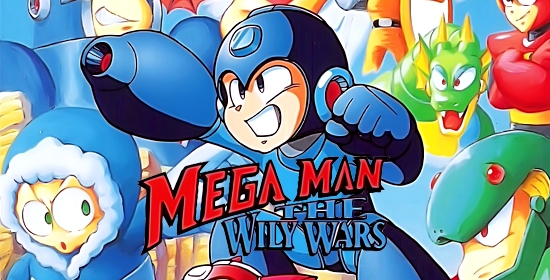 Similar Games
Viewing games 1 to 3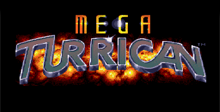 Mega Turrican
Welcome sweet Super Contra. The Mega Turrican is hardly any different. The same running, and shooting but the graphics and sound are a lot better.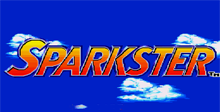 Sparkster
He's back, and he's one oppumped-up opposum! SPARKSTER is jet-packin' into action as the toughest Rocket Knight to ever swing a sword.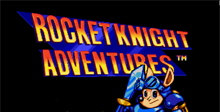 Rocket Knight Adventures
He's courageous! He's clever! He's one good lookin' opossum. It's Sparkster the Rocket Knight, the heroic jet pack jockey with warp speed, quick wits and pumped up personality.
Mega Man - The Wily Wars Downloads

Mega Man - The Wily Wars download
Hum... My girlfriend likes the sound of this game!, Any way this is 3 megaman games in one and they a all quite good platform / shooting games, Something to keep you occupied for a while and free so you can not complain.