NFL Blitz 20-03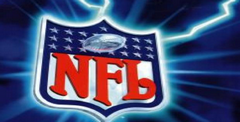 a game by OutLook Entertainment
Platforms: XBoxGBA
See also: NFL Games
Back with the hard hitting, extreme football many of us have come to associate with fall, Midway has released this year's version of over the top football, NFL Blitz 2003. Similar to last year's version, NFL Blitz 2003 offers the same options for the most part and you'll be hard pressed to locate any major changes. There is of course the addition of the Houston Texans, updated NFL teams, and new uniforms, but beyond that, the other changes were minor and generally had a low impact on the overall game. However, it still holds its own with little competition and has a number of areas that still receive high marks, distinguishing it from other sports games on the market.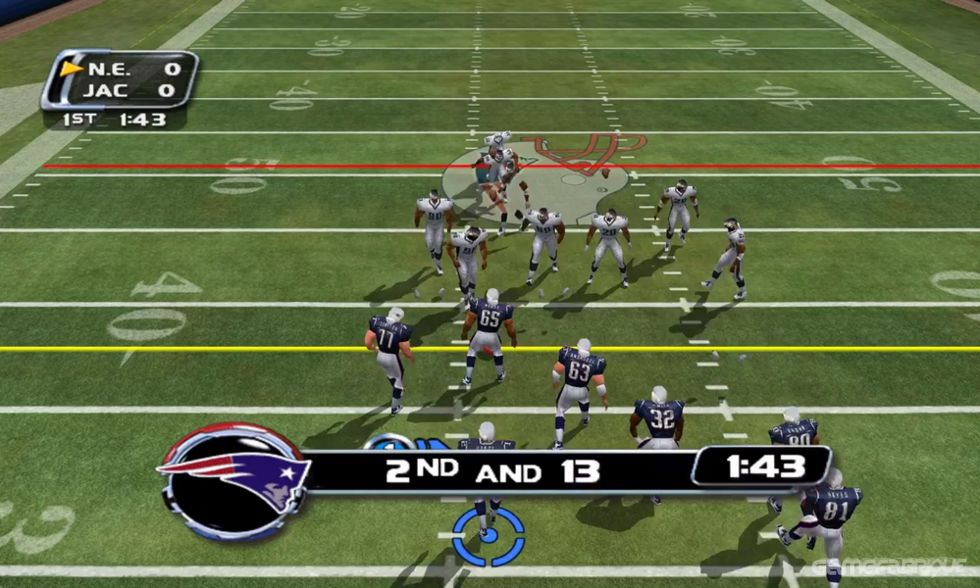 One of these areas where NFL Blitz 2003 has continued their success is the multiplayer capability. There are few games currently on the market that can keep four people playing for hours like Blitz can. With the ability to have two people on each team, switching control of the quarterback each offensive series, NFL Blitz will keep both those interested in football as well as those who have never played Blitz entertained.
Although not much new has been added, a number of areas have been slightly improved. You will notice new animations, graphical improvements, and a create-a-player option. All the hard hitting, high intensity football is of course included as well, and the commentary is still loaded with one-liners.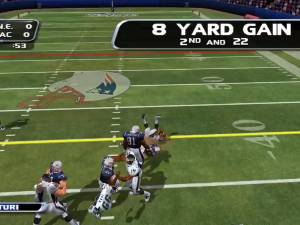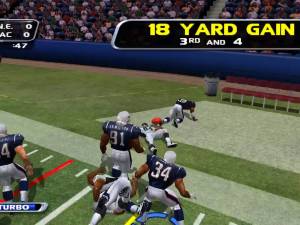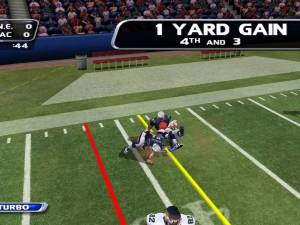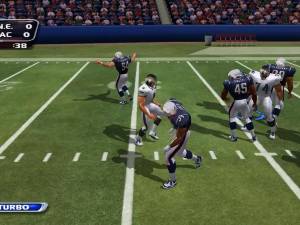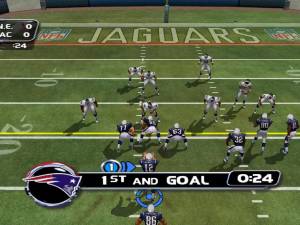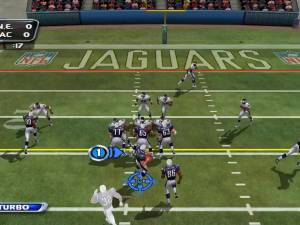 NFL Blitz 2003 brings back the high impact, bone-crushing hits that have defined the series. With well-balanced gameplay and one of the best multiplayer modes on the market, if you're a football fan, this isn't one you'll want to pass up. If however you purchased NFL Blitz 2002 you may want to reconsider a new purchase as not enough new features or improvements have been made to make NFL Blitz 2003 worth the price.