Rapala Pro Fishing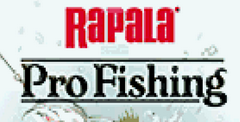 a game by Torus Games
Platform: GBA
Similar Games
Viewing games 1 to 7
Cabela's Alaskan Adventure
The premise of Alaskan Adventure is simple, you'll travel from region to region of Alaska participating in hunts and various other competitions such as dog sled racing, ice fishing, fly fishing and water fowl shooting.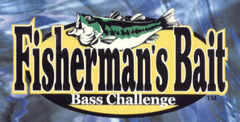 Fisherman's Bait
My friends all laughed at me for playing a fishing game, and I hung my head in shame.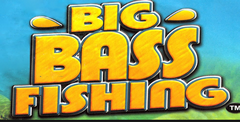 Big Bass Fishing
Hey, lookie here ' it's another fishing game for the PlayStation. So what's so special about this one? Nothing really, and it seems the developers knew this by making your character a skimpily dressed bombshell.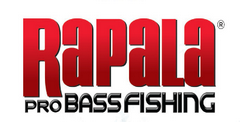 Pro Bass Fishing
Yawn, stretch, yaawn ... Oh, sorry! I was falling asleep at my PC playing WizardWorks' new game.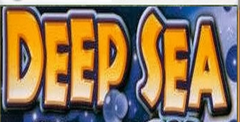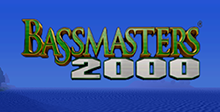 BassMasters 2000
Fish with the best! Featuring real lakes from the Bassmaster Tournament Trail, authentic fishing equipment, two-player fishing action, underwater views, and frantic arcade modes. Just like The Bassmasters TV series!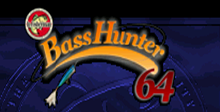 Bass Hunter 64
Go fishing in the great outdoors with Bass Hunter 64! Reel in a record-setting bass in tournament mode. 3D rendered environments, complete with native wildlife, and geographically accurate landscapes.