Rugrats: Scavenger Hunt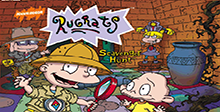 a game by RealTime Associates
Platform:

Nintendo 64
See also: Rally Games, Rugrats Games
Similar Games
Viewing games 1 to 4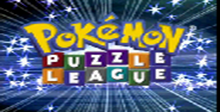 Pokémon Puzzle League
Discover the most frantic, frenzied, fun-filled Pokémon challenge ever--Pokémon Puzzle League! Line up three or more blocks of the same type to clear them off the screen. Create chains and combos to send garbage to your opponent. Collect badges from other Pokémon trainers to earn the right to enter the ultimate competition... a battle against the mysterious Puzzle Master!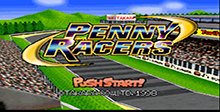 Penny Racers
Kart racing at its best! 13 cool Penny racers body styles. Perform insane stunts like power slides, drifting, wheelies and "barrel rolls." Nearly 100 upgrades, modifications and weapons to choose from. Four-player split-screen mayhem and a Track Editor for unlimited courses!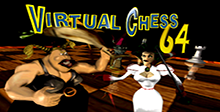 Virtual Chess 64
Transform your N64 into a powerful chess adversary. The most awesome chess engine adapts to any skill level. Learning is endless fun yet even superb players face the maximum challenge. Brilliant graphics brings this classic game alive. Become the next chess legend!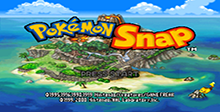 Pokémon Snap
The Professor has asked you to capture the Wild Pokemon of Pokémon island...on film! Tour the island in your ZERO-ONE vehicle and snap pictures of Pokémon in their natural habitat. Wild Pokémon are often camera-shy, so you'll have to use special items to bring them out in the open. Only the best shots will do for the Professor's Pokémon Report, so sharpen your photography skills and get ready to SNAP!
Rugrats: Scavenger Hunt Downloads

Rugrats: Scavenger Hunt download