San Francisco Rush 2049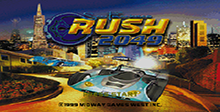 a game by Atari Co.
Platform:

Nintendo 64
See also: Racing Games, San Francisco Rush Games, Car Games
Similar Games
Viewing games 1 to 4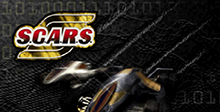 S.C.A.R.S.
Untamed racing in the ultimate killer cars! Nine brutal 3D tracks across volcanoes, jungles, oceans and more. Nine killer cars armed with missiles, time bombs, boomerangs and more. Night and rain racing. Challenge, Grand Prix, and Custom Cup racing! Two and four player racing.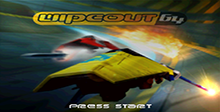 Wipeout 64
The fastest races. The deadliest weapons. The biggest name in anti-gravity racing descends on N64 with incredible new visual power and fully enhanced gameplay glory. With blistering races, challenges, time trials and a multiplay league, Wipeout 64 delivers pure racing devastation. Faster than you can imagine.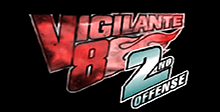 Vigilante 8: 2nd Offense
The future of auto-combat is here! If it drives by, blow it up! Choose from 18 all-new 70's and futuristic vehicles, and 8 new destructible arenas with hidden power-ups. Earn points to upgrade your vehicle. Blast through insane 1 - 4 player action!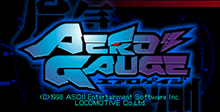 AeroGauge
Blaze through the skies as you take control of your very own Aeromachines in this new futuristic racing game, AeroGauge. With courses that have sharp turns, and even sharper obstacles, it is going to take a keen eye and ultimate control to maneuver through courses featuring canyons, tunnels, oceans, and mountains. Imagine speeds reaching over 1000 mph as you whiz by the field in route to victory in these graphically advanced landscapes. Never has a game incorporated such remarkable control, detailed graphics, and mind-tingling speeds as...AeroGauge!
San Francisco Rush 2049 Downloads

San Francisco Rush 2049 download