Story of Thor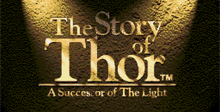 a game by Ancient
Platform:

Genesis
See also: RPGs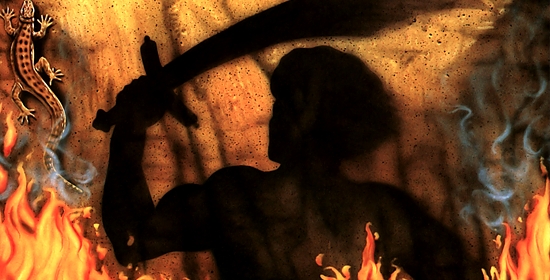 Story of Thor: A Successor of The Light is also know as Beyond Oasis.
Similar Games
Viewing games 1 to 2
Soldiers of Fortune
Soldiers of Fortune is a revolutionary shoot em up. The basic gameplay is similar to Gauntlet, but in an open air setting, with bridges across rivers and such in the maps.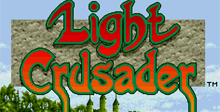 Light Crusader
Light Crusader is an isometric action/puzzle adventure with RPG elements, along the lines of Landstalker.
Story of Thor Downloads

Story of Thor download