Submarine Attack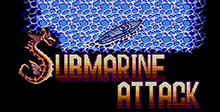 a game by Sega
Platform:

Sega Master System
Similar Games
Viewing games 1 to 3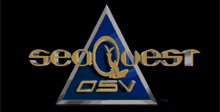 SeaQuest DSV
The player takes the role of the captain of the submarine seaQuest DSV 4600, and is tasked with carrying out a series of missions in a series of levels, divided up as "ocean quadrants".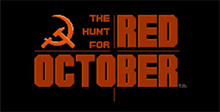 The Hunt for Red October
The game is based on the same-name movie. The Soviet Union have been secretly building a Typhoon-class submarine with nuclear strike capabilities. The Red October is the name given to this war machine.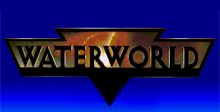 Waterworld
The game is played from an overhead/isometric perspective with the player controlling the Mariner's boat on the ocean.
Submarine Attack Downloads

Submarine Attack download