Tony Hawk's Pro Skater 3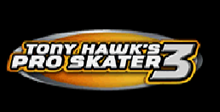 a game by Neversoft Entertainment, and Activision
Platforms:

Nintendo 64GBA
See also: Skateboarding Games, Tony Hawk's Games
Similar Games
Viewing games 1 to 4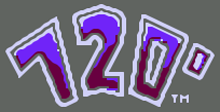 720°
720° the daring mid-air double spin, is the world class skateboarder's tour-de-force.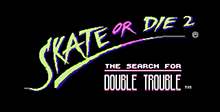 Skate or Die 2
Your adventure begins on the Street where you cruise crowded concrete, plumb the sewers, and explore warehouses to load up on goodies you can trade for better boards and moves.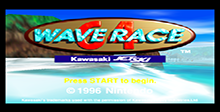 Wave Race 64
Wave Race 64 is sure to provide some of the most exciting racing you've ever experienced. Feel the pounding and crashing of the waves as you accelerate into straight-aways, whip around the marker buoys and go airborne on the jump ramps. Don't race alone - challenge a friend! Take control in three different modes of play - Championship, Time Trials and Stunt Mode. Nine challenging courses set in exotic locales - race conditions change and the wave action responds to the way both you and your opponents race!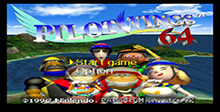 Pilotwings 64
Forget about those other flying games. This is the ultimate flight experience! Pilotwings 64 carries you off into a vast three-dimensional environment. Pilot several different vehicles and take in breathtaking sights! Successfully complete flight tests to earn your flight badge. Get a high enough score and you'll get a chance at bonus games such as Cannonball and Sky Diving! Soar into the wild blue yonder with Pilotwings 64!
Tony Hawk's Pro Skater 3 Downloads

Tony Hawk's Pro Skater 3 download