Top Gear Rally 2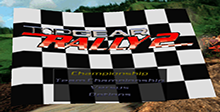 a game by Boss Game Studios Inc.
Platform:

Nintendo 64
See also: Rally Games, Racing Games, Top Gear Games
Similar Games
Viewing games 1 to 4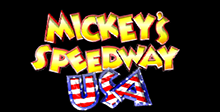 Mickey's Speedway USA
Buckle up and get ready to race! Rally across America with Mickey and friends! Race around 20 All-American courses - from Alaska to the Everglades - as you try to track down the Weasels and rescue poor dognapped Pluto. Use Ludwig Von Drake's wacky weapons - such as the "Antigrav-o-Kit Magno Flyer" or the "Stormy Weather Whenever Engager" - to give you the edge. Then blast past your friends and listen as the drivers taunt each other using Disney's original character voices!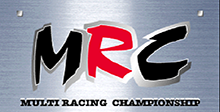 MRC: Multi-Racing Championship
Sit down, strap in and hang on for the most extreme racing challenge the world has to offer. Race over a variety of terrains, battle the elements and secure your place among rally racing's most elite drivers. MRC's fully customizable settings let you equip your vehicle to exploit road conditions and weather to your advantage! Choose from 8 high-performance, fully customizable vehicles, plus two secret vehicles. Navigate through three challenging courses. Enjoy multiple viewing perspectives from a racer's bird's-eye perspective to behind-the-vehicle views. Speed through highly detailed backgrounds, amazing graphics and impressive sound effects for a realistic racing experience.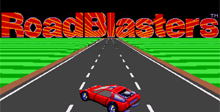 Road Blasters
In RoadBlasters, the player must navigate a sports car through 50 different rally races, getting to the finish line before running out of fuel.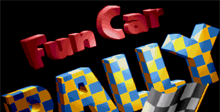 Top Gear Rally 2 Downloads

Top Gear Rally 2 download