Turok: Evolution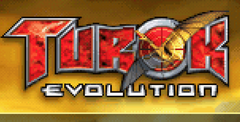 If you are expecting a first person shooter for the Game Boy, you have picked the wrong game (might want to check out Doom). If you are looking for a Contra-style side-scrolling arcade game, then this game my friends, might just be for you.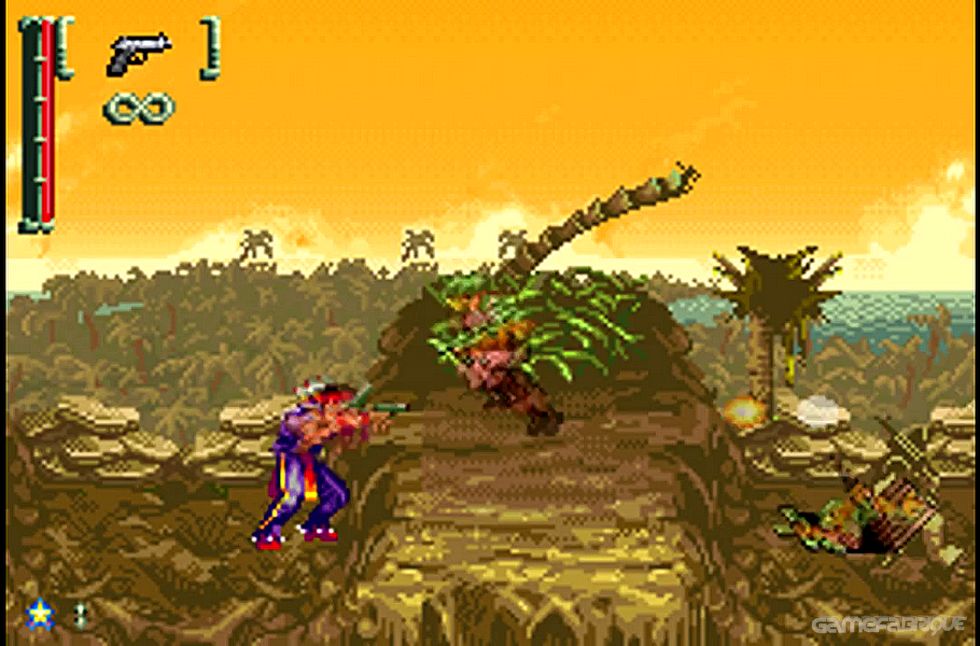 Borrowing heavily from the 80's arcade style side-scrolling games that plagued arcades for years, Turok Evolution will be familiar territory for long time gamers. The first thing players will note is the relatively simple controls: jump, shoot, change weapons'it's the classic arcade setup that is best described as 'tried and true.'? Even still, I can't get over the fact that there wasn't anything that really jumped out at me as far as game controls went. Weapon selection was decent and even I found myself surprised at some of the bad guys that showed up to try and do me in. One nice surprise that I found was the solid, colorful graphics that the game contained. Sure, we're talking about a two and a half inch screen, but Turok Evolution, utilizes all the power of the Game Boy Advance.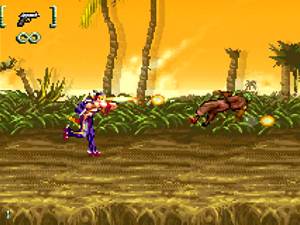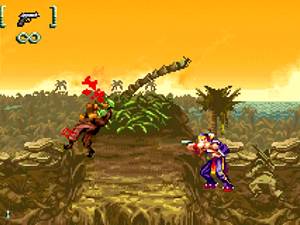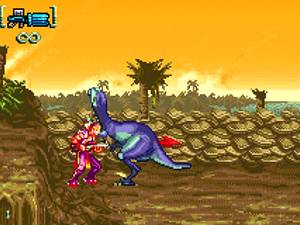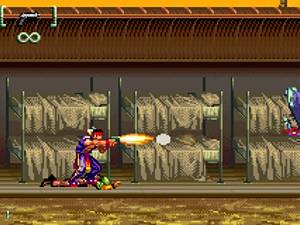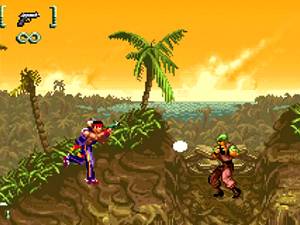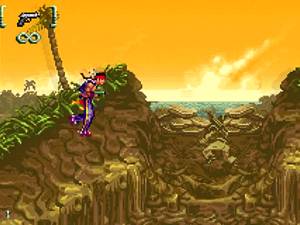 Turok is a middle-of-the-road title as far as veteran gamers may be concerned, but if you haven't played many side scrollers then you might want to rent it first and then decide if it's worth purchasing.