Verytex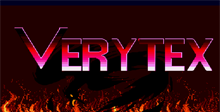 a game by Asmik
Platform:

Genesis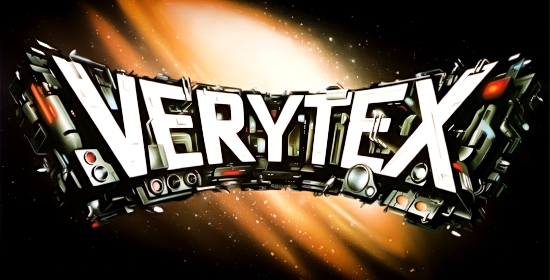 Similar Games
Viewing games 1 to 3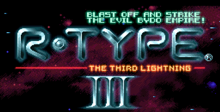 R-Type III: The Third Lightning
Gameplay is still the classic R-Type way with huge levels and bosses. With your detachable laser unit, you can fire in front or behind your ship.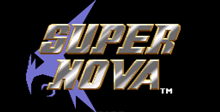 Super Nova
The Darius series is a series of horizontally-scrolling arcade shooter video games, released by Taito. When it started, its primary difference from other top first-generation scrolling shooters, such as R-Type and Gradius, was the ability to select differ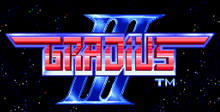 Gradius III
It is a scrolling shooter arcade game. The player returns as the role of the pilot of the Vic Viper starfighter to battle the onslaughts of the Bacterion Empire.
Verytex Downloads

Verytex download