WCW Nitro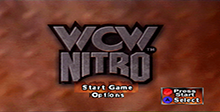 Platform:

Nintendo 64
See also: WCW Games
Similar Games
Viewing games 1 to 4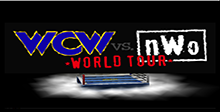 WCW vs. nWo: World Tour
Over 40 wrestlers in all, including over 20 WCW and NWO superstars like Hollywood Hogan, Sting, The Giant, Lex Luger, Ric Flair, The Outsiders, and many more! Each wrestler is capable of performing 30 to 40 moves, including his own signature moves! Featuring five different gameplay modes, and Tag Team and simultaneous four-player action!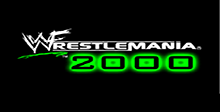 WWF WrestleMania 2000
The greatest wrestling game ever created! Tons of game modes, including Cage Match, Road to Wrestlemania, Create a PPV, and more! Create and bet WWF Championship belts with your friends. Over 50 of the top WWF superstars, more than any other WWF game! Thousands of signature moves, taunts, and mannerisms. New Create a Wrestler, with custom moves, costumes, and fighting styles!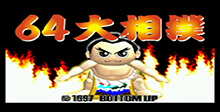 64 Oozumou
64 Oozumou is a Wrestling game, developed and published by Bottom Up, which was released in Japan in 1997.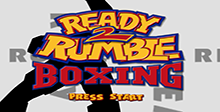 Ready 2 Rumble Boxing
Let's Get Ready To Rumble. 16 fighters who are ready to get down and get it on. An arsenal of taunts and verbal assaults. In-game announcements by Michael Buffer. Low blows, lunging hooks, overhead punches and more. Hidden combo moves for crushing punishment. Rumble power unleashes extreme moves. Arcade, championship and training modes. Create and save your ideal boxer.
WCW Nitro Downloads

WCW Nitro download