Viewing games 1 to 5 (of 5 games)

You drive a plane, which has infinite bullets and dodge enemy fire while shooting them down.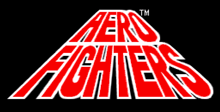 This single or dual mode shooter game is an Arcade Style whe player takes the position as an Aero Fighter whose duty is to stop the invasion.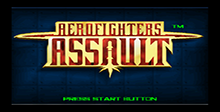 The AeroFighters Assault team needs your help to save the Earth from the evil Phutta Morgana and their machines of doom. Engage a variety of enemy aircraft and boss characters around the globe in multiple missions. Join the battle in the only game ..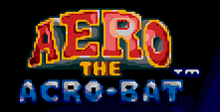 You play as bat Aero, who have to stop the mad scientist Edgar Ektor, who is trying to rid the world of amusement and fun.
Discussion

1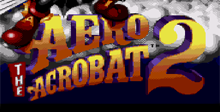 The aerialist extreme, Aero the Acro-Bat bounds back into the spotlight once again to stop the wicked industrialist, Edgar Ektor!
Discussion

4