Viewing games 1 to 6 (of 6 games)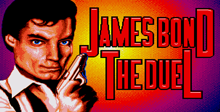 Your name is Bond. James Bond. Your mission? To infiltrate a remote Caribbean island in order to defeat a mad professor and his loyal followers.
Discussion

4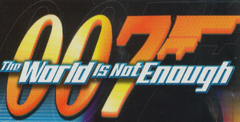 The goal of the game is to achieve the missions given to you by M at the beginning of each game.