Viewing games 1 to 6 (of 6 games)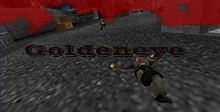 You are Bond. James Bond. You are assigned covert operations connected with the GoldenEye weapons satellite. M will brief you on your mission and objectives from London. Q Branch will support your efforts with a plentiful supply of weapons and gadg..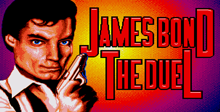 Your name is Bond. James Bond. Your mission? To infiltrate a remote Caribbean island in order to defeat a mad professor and his loyal followers.
Discussion

4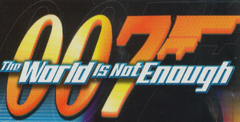 The goal of the game is to achieve the missions given to you by M at the beginning of each game.