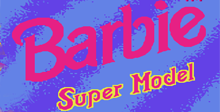 Help Barbie become a great fashion model! This is an arcade game with many different activities to participate in.
Discussion

7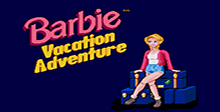 Barbie Vacation Adventure is a 2D Platformer game, developed by Software Creations and published by Hi Tech Expressions, which was released in 1994.
Discussion

4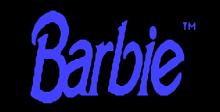 She's blonde, glamorous, an international star, has her very own hall of fame, and she's not Madonna. Who is she?