Viewing games 1 to 4 (of 4 games)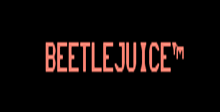 The game is loosely based on the film and animated series of the same name.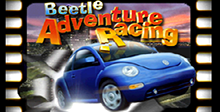 The adventure begins when you leave the road behind! Smashing, bashing fun! Crash and dash! Ultra-fast nitro blast! Go anywhere - choose your own routes, find surprises at every turn! Do anything - grab big-time air, engage in four-car mayhem!