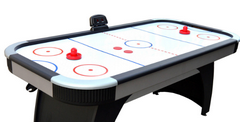 Remember the days when we were kids and we used to ride our bikes down to the video arcade?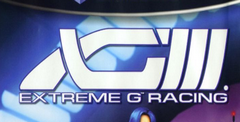 With the raw power of the bikes, riders were forced to make the quickest decisions and have the fastest reaction time just to survive.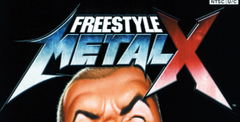 We start out with your standard choice of beginning bikers, with a small selection of bikes to use during competition.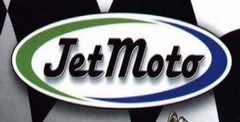 Jet Moto has been creating quite a stir around our offices, even among the most jaded racing fans.