See also:
Super Metroid

Super Metroid is a two dimensional platform video game with action and adventure elements an adventure video game.
Welcome sweet Super Contra. The Mega Turrican is hardly any different. The same running, and shooting but the graphics and sound are a lot better.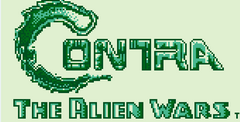 Those brave, elite warriors known to you and me as the Contras, are back and ready for some more alien butt-kicking.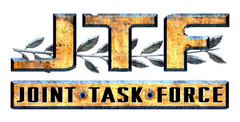 Most of the time, I'm of the mind that gameplay is what really sells any given title.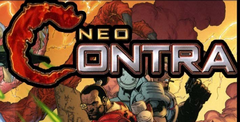 Contra games have been around for some time now and many of us have fond memories fighting through hordes of enemies trying to reach the end of a stage.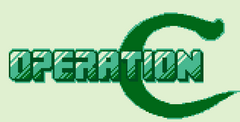 The spectacular NES game - Contra is now being converted to the GameBoy.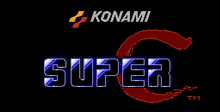 In the classic NES game, Contra, the evil alien Red Falcon got blown out of town by Super Commandos Mad Dog and Scorpion.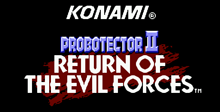 Probotector II: Return of the Evil Forces is a Super C for Europe and Australia.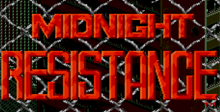 Midnight Resistance is an action game in the same style as Konami's Contra. The game is played from a horizontal perspective as you move from left to right to combat the Crimson King's forces.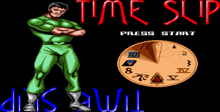 The gameplay resembles that of Contra III: The Alien Wars, albeit with simpler moves and nine lives, but not continues (as opposed to most games of this genre).