Viewing games 1 to 3 (of 3 games)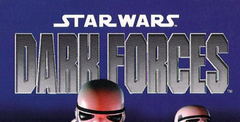 Remember wanting desperately to be Han Solo? Sure, Luke was cool and everything, but Han had such a great attitude for being a scoundrel.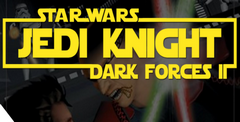 Kyle's goal in life is to find Jarek before he finds the fabled Valley of the Jedi (a place of enormous power), and kill him.