Viewing games 1 to 9 (of 9 games)


In this fun-filled action-fest, you'll be up against some of your favorite villains from the Adventures of Sonic the Hedgehog television series.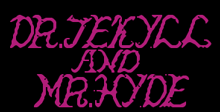 Follow Dr. Jekyll as he fights off enemies in hazardous 19th century London, only to be suddenly plunged into Mr. Hyde's World of Demons!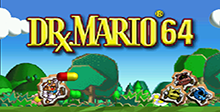 It's a new outbreak of Dr. Mario madness! Dr. Mario's back, packing a prescription for fun--and now the frenzied action of the original gets even more frantic with all-new multiplayer modes! Up to four players can go head-to-head, or they can pair ..