Viewing games 1 to 8 (of 8 games)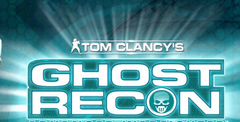 2008 A.D. Russia is under the control of a radical government whose main goal is the reunification of the former Soviet Union.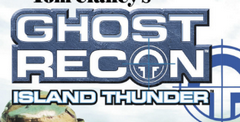 It had to happen sooner or later with the growing number of Xbox players, the improvements in online play, and the vast collection of Tom Clancy based games to choose from.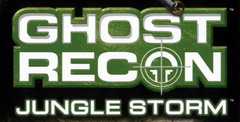 Tom Clancy is without a doubt one of the most successful authors of our time. His tales of politically charged conflicts have captivated millions the world over, and will likely do the same for some time to come.
At times challenging, and at others simply frustrating, you'll need keen wits and grace under fire to deal with the obstacles presented in this title.