Viewing games 1 to 6 (of 6 games)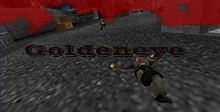 You are Bond. James Bond. You are assigned covert operations connected with the GoldenEye weapons satellite. M will brief you on your mission and objectives from London. Q Branch will support your efforts with a plentiful supply of weapons and gadg..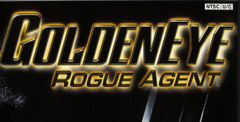 In essence, the main problem with this FPS is its basic control. Using the analog sticks to control this game is essentially a nightmare.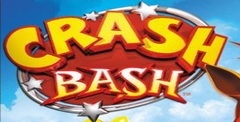 While the N64 has amassed quite a library of awesome party games--Mary Party 1 & 2, Super Smash Bros, and GoldenEye 007 spring immediately to mind--PlayStation fans haven't been quite as lucky.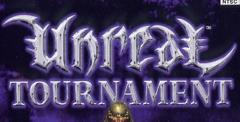 TimeSplitters may be nabbing plenty of attention for its designers' GoldenEye roots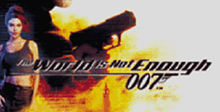 Experience the intensity of being the world's top secret agent. Equipped with a full arsenal of of Q-Lab gadgets and weaponry, you must be suave, resourceful, and lethal as you carry out action-packed missions based on the blockbuster movie. Are yo..