Viewing games 1 to 3 (of 3 games)

See also:
Kawasaki Superbike Challenge

Ever wanted to drive one of those superfast racing bikes? Here's your chance, with this excellent polygonal motoracer...
Experience the fastest two-player head-to-head racing you will find for the Sega Genesis.
Discussion

1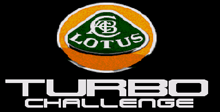 Lotus Turbo Challenge is an old racing game. So that means that there's the accelerator, the brake, and the taunt. Basic racing fare, for the most part.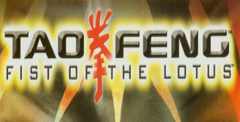 Both groups are trying to gather together a collection of artifacts that will grant their owners immortality, and of course the best way to gain artifacts is to beat the hell out of each other.