Viewing games 1 to 6 (of 6 games)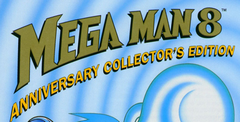 In Mega Man 8, Dr. Wily is once again planning to take over the Earth with a new army of evil robots.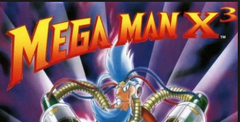 In Megaman X3. you can jump from character to character, utilizing each character's best features to get him/her through the challenging levels.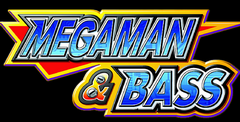 This is Capcom's latest release of their very successful Mega Man series. The plot is simple enough.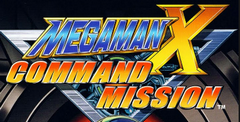 It's surprising to see such a venerable series as Megaman take a step into the RPG genre. It's even more surprising to see them do a decent job at it, with relatively few drawbacks.