Viewing games 1 to 11 (of 11 games)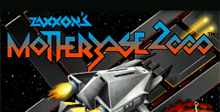 Hit the boosters and make ready for deep-space combat and intense close-quarters warfare inside a drifting space colony. Snatch enemy weapons in heart-thumping precision docking moves and turn their missiles back at them as you cruise through this ..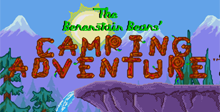 A bear family – Father Bear, Mother Bear, Sister Bear, and Brother Bear – decide to go camping to the nearby forest. While they sit by the fire, the two cubs decide to explore the area.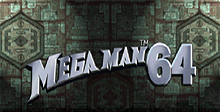 Mega Man blasts his way onto the Nintendo® 64 System for the first time ever! This epic adventure combines the best of classic Mega Man action with enormous bosses, a riveting storyline and all the depth of the hottest RPG. Explore vast 3-D worlds ..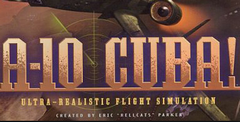 The good news is, if the aliens ever really attack like they did in Independence Day, there will be a whole bunch of computer gamers with the requisite flying skills to pilot the mothership-destroying F-16s.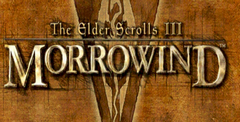 The mother lode has been struck, and you, my fellow RPG lover, are about to become wealthy.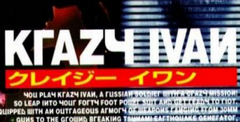 Krazy Ivan is another Psygnosis title that is close to completion. So far it looks phenomenal.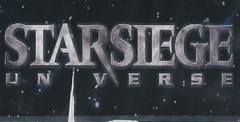 In the 29th century, humankind thrives under the Great Human Empire. On Mother Earth, the Immortal Emperor Petresun has ruled for more than 175 years.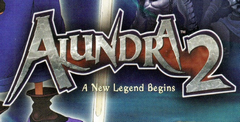 One of the first real Action/RPGs on the PlayStation in the U.S. was Working Designs' translation of Alundra.