Viewing games 1 to 2 (of 2 games)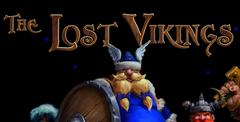 Fortunately for our heroes, Tomator is pretty sloppy for an alien evil genius. Once again his ship malfunctions, and this time the Viking brothers are ready.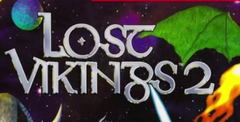 A game based on Vikings? Hmmm, I'm not sure what to expect. This is a sequel—which means that the first game was good enough to warrant a second.