Viewing games 1 to 12 (of 12 games)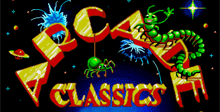 Pong, Missile Command, and Centipede, plus a revised Sega version of each one.
Discussion

1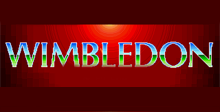 Sega Sports 1: Super Monaco / Wimbledon / Ultimate Soccer is a Compilation game, developed and published by Sega, which was released in Europe in 1995.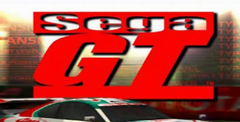 The closest thing to Gran Turismo 2 for the Dreamcast will be upon us Aug. 29. So what's Sega changing in the U.S. version?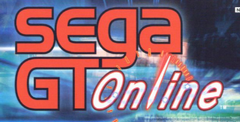 This simulation follows the tried and true method of starting the game with a tiny chunk of cash that you use to buy your first car.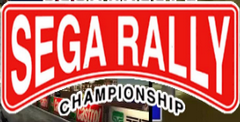 The graphics are indeed good, but it's the dead-on gameplay that makes this title an instant winner.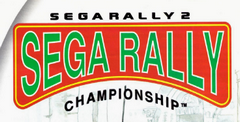 When I was in high school around 1985 and '86, I had a gold '78 Volkswagen Scirocco.