Viewing games 1 to 10 (of 10 games)

Shinobi 3: Return of the Ninja Master is where the game really shines. You either throw throwing knives at enemy ninjas, or slice them with your katana.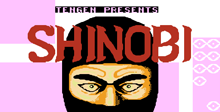 You are Jo Musashi: Master Ninja. Your mission is to rescue the children of the world's leaders from the underlings of the feared Ring of Five, a gang of evil terrorist Ninjas.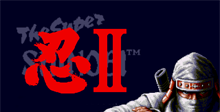 The game is a traditional side-scrolling platform game. The player controls Joe Musashi and must complete 8 districts before the final confrontation with the head of Neo Zeed.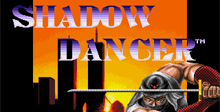 Shadow Dancer is an arcade game, developed by Sega. It ported to few home video platforms and home computer systems. It is the direct sequel to the Shinobi game.