Viewing games 1 to 11 (of 11 games)

See also:
Bubsy 2

Bubsy II is a 2D Platformer game, developed and published by Accolade, which was released in 1994.
Play either the Road Runner OR Wile E. Coyote in this unique side-scroller that is just like an interactive Saturday morning cartoon.


See also:
BugRiders: The Race of Kings

For a thousand years, the Entymion Castle has stood, and within it 33 rulers have passed. It is now the passing time...
"Harry Jr. - I've been taken captive by the spirit of an evil Mayan warrior. Need help right away! Continue journey as planned - through the rain forests and mines, past the waterfalls and ruins. But be careful... the Mayan empire is filled with deadly traps and enemies. Think fast and move even faster. Hurry! Time is running out... - Pitfall Harry". Swing from vines, soar off bungees and take a ride in an abandoned mine car as you venture through 5 action-packed worlds! Watch out for sinister gargoyles, deadly crocodiles, ghostly skeletons and lethal traps - like fiery pendulums and the wall of tongues! Hidden in the game is the entire original version of Pitfall!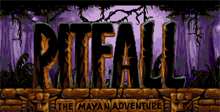 A side-scroller in which you play adventurer Pitfall Harry Jr in search of his father Pitfall Harry.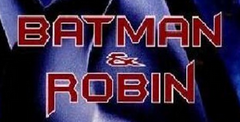 Acclaim is still the makers of the game and they tried something different than their standard side-scrollers.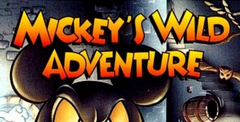 Mickey's Wild Adventure is a side-scroller typical of the previous Mickey games, featuring nice graphics and animation typical of Disney.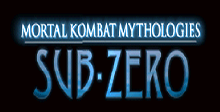 An all-new storyline takes the Mortal Kombat myth to a new level! Heart-pounding action and hours of exploration will immerse you in Mortal Kombat as never before!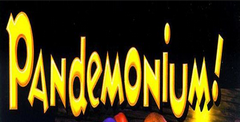 Pandemonium is a chaotic action side-scroller that combines the high speed of Sonic with the adventure of Mario.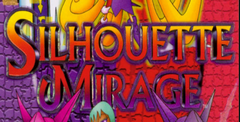 If you're familiar with Treasure's work, then you know that Silhouette Mirage is a 2D side-scroller with loads of special effects.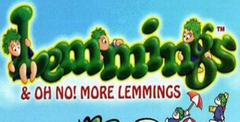 I never played any of them (except for Adventures of Lomax, the side-scroller spin-off), so what you're reading is a fresh perspective from a new addict.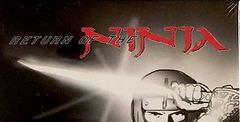 In Natsume's new side-scroller avoiding confrontation is as important as fighting