Viewing games 1 to 12 (of 12 games)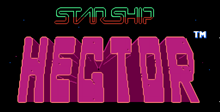 Now, the Earth is a devastated planet overrun by gruesome Bio-Mechanical creatures.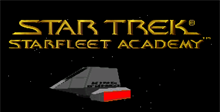 Nevertheless, it marks a significant item in this genre, as it was a crucial prelude to the more widely known PC game Star Trek: Starfleet Academy, and to many of the more well-known starship games which followed.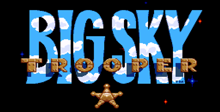 Once selected, it is up to your Big Sky Trooper, piloting a FIDO class starship, to engage the slugs in space and in planetfall and thwart their plans to destroy mythical galactic devices and conquer humanity.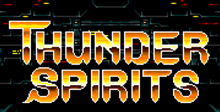 A super-powered starship is under attack, and the pilot has to maneuver it over all sorts of terrain to make it out alive. Eight intergalactic stages make up the action in this fierce test of strength and agility.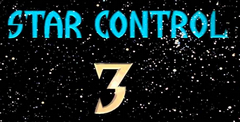 The new eye candy is great, from the new digitized look of the races to the up-close 3D rendering of the starships; in this area Accolade came through with flying colors .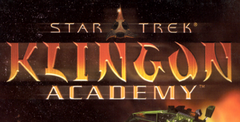 By joining the ranks of the elite Klingon Academy, you prove that you have what it takes to become one of the finest starship commanders in the galaxy.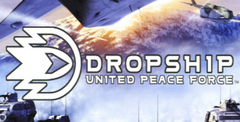 The intro movie reminded me a bit of Starship Troopers, where they attempt to hook new recruits to join the service.