Viewing games 1 to 4 (of 4 games)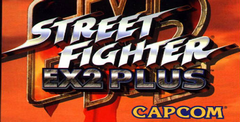 Street Fighter EX was an instant hit with many SF aficionados.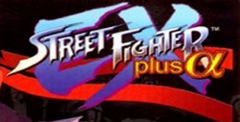 Street Fighter EX Plus Alpha is an enhanced version of the arcade title Street Fighter EX Plus.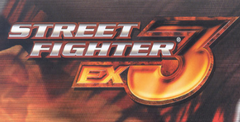 By now, most everyone who's into fighting games has realized that the EX Street Fighter series is somewhat of an acquired taste.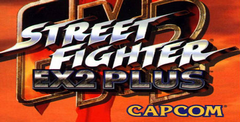 When the first Street Fighter EX was released, everyone sighed a breath of relief that Capcom had finally taken the series out of the 2D realm.