Viewing games 1 to 5 (of 5 games)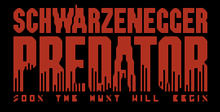 Predator is a thrilling adaptation of the hit 20th Century Fox film starring Arnold Schwarzenegger.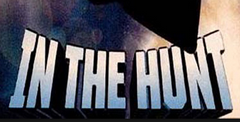 In the Hunt has been one of the most anticipated arcade-to-home releases of its kind for over two years.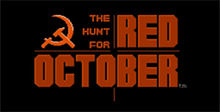 The game is based on the same-name movie. The Soviet Union have been secretly building a Typhoon-class submarine with nuclear strike capabilities. The Red October is the name given to this war machine.
Discussion

1