Although it is an understandable design decision, I wish that some of the levels had been torn apart to open up the levels for the Xbox 360's powerful hardware.
The sinister sounding 'Project 8' is actually just Tony Hawk's search for the 8 best skaters in the city.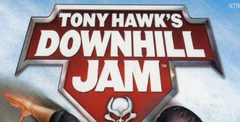 Imagine racing through a busy city street, jumping on rails and grinding out tricks in order to increase your boost power.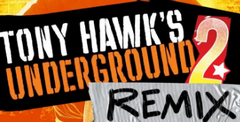 Since so much of THUG 2 is dependant on a solid control system, there was some risk that this whole effort could completely backfire. The good news is that didn't happen.