Viewing games 1 to 4 (of 4 games)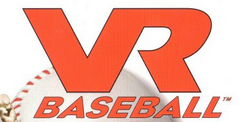 VR Sports is stepping up to the plate with a baseball game that features 3-D polygon-based players.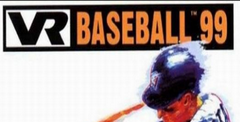 Two years in the making, VR Baseball is finally ready to make its debut, appropriately on baseball's opening day, April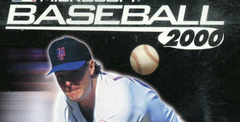 Jealous of all the attention Big Mac is getting for breaking Maris's record? Ever dream of crushing a ball over the Green Monster at Fenway Park or making a leaping catch against the ivy at Wrigley Field?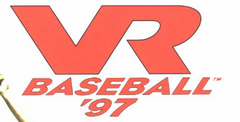 Spring is finally upon us. Time again to break out the lawnmower, bug spray and, most importantly, the baseball season.