Viewing games 1 to 5 (of 5 games)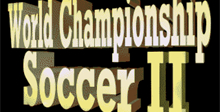 World Championship Soccer II is a Soccer Sim game, developed and published by Sega, which was released in 1994.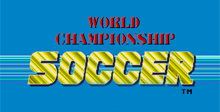 What's the most popular sport in the world today? Well, it isn't baseball, basketball, football, or even hockey. It's soccer!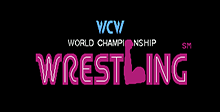 You're Ricky Steamboat of big time wrestling fame-and you're going head-to- head against eleven other National Wrestling Association stars.