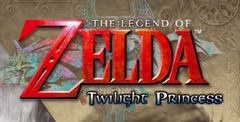 If you were expecting a fundamentally different Zelda game based on the unique opportunities of the Wii, you might be a little disappointed.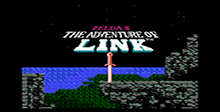 In Zelda II: The Adventure of Link over again the main character is Link and he is on a quest to rescue a new Princess Zelda.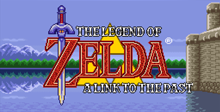 Players assume the role of Link, and their goal is to rescue Princess Zelda and save the land of Hyrule.
Discussion

7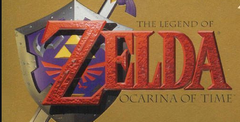 I've always had extremely high expectations for the Zelda games, and I've never been let down once.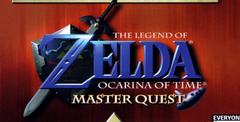 Arguably the best adventure game made, for a short time Ocarina of Time will make an appearance on the Gamecube along with the never released in America Master's Quest.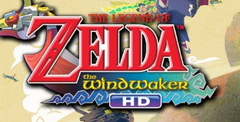 When Nintendo announced their decision to use cel-shading for the next Zelda, there were few initially who were enthused about the idea to say the least.