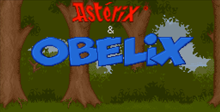 Platforms:
SNES
Asterix and Obelix is a platform game for Windows. Your mission is to aquire artifacts from European countries. The game include some interesting bonus levels like a Rugby match and Olympic game events in Greece. Uses codes to save where you left off.
Asterix & Obelix Downloads

Asterix & Obelix download
Other games by
Infogrames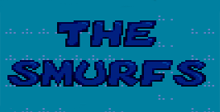 Gargamel has just perfected a terrible plot to kidnap ALL the Smurfs. Four of them have...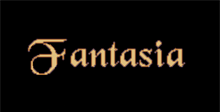 You must guide Mickey through five lengthy levels based on settings from the film.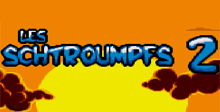 The Smurfs (Les Schtroumpfs) are a fictional group of small sky blue creatures who live in Smurf...