Editor Picks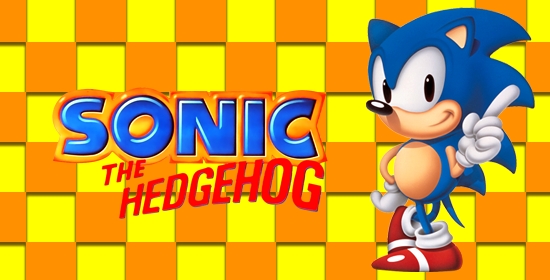 Latest reviews
Battletoads

Features multiple levels, variety of environments like swamps and caverns, large number of enemies, special martial arts attacks, use of random items as weapons.

Captain America and the Avengers

The Red Skull is out to conquer the world once again, so it's up to Captain America and the Avengers to stop him and his army of thugs.

Wario's Woods

This Tetris variation has some interesting innovations, but it's nothing new.

Art of Fighting

You play as Ryo, who has come to South Town in search of his kidnapped sister. You'll have to fight through a roster of characters that are bigger, faster, and stronger than you've ever seen before.

Marko's Magic Football

Marko, with the aid of his magical football, must defeat Colonel Brown and his army of sewer-dwelling sludge monsters that are causing people to mutate into dangerous creatures.

NBA Action 95

Fast-breaking NBA action! Spectacular all-new "Fast-Breaking View" allows you to lead the break up and down the court. Monster jams, raining 3-pointers, and wizard-like assists make NBA Actiion '95 the play maker of the hardwood! Check out the highlights: All 27 NBA teams and real players! Create up to 40 players. Play a Full Season, Playoffs or the NBA Finals! 30 Hall of Fame greats! Trade players to create a dynasty! Extensive play calling features.

PGA European Tour

Play a practice round, a 4 round tournament, or a skins challenge on any course. Plus 2 all-new games: The Canon SHOOT-OUT SERIES for a "quick fix" sudden death experience, and Matchplay for an 8-player elimination tournament over four 18 hole rounds. Multiple camera angles and real PGA European Tour pros preview each hole with helpful hints and spectacular fly-by views. The exclusive EA SPORTS Hole Browser lets you be the cameraman. Real Golf Action, including the Draw and Fade Meter, specialty shots, 10 different ball lies, instant replay, random pin placement, accurate ball physics, and a battery back-up, plus a unique 3D putting grid that rotates and really reads the green.

Barkley Shut Up and Jam

This is a very nice imitation of streetball which has received the acknowledgement from a large number of gamers worldwide.
Pick Your Favorites