Editor Picks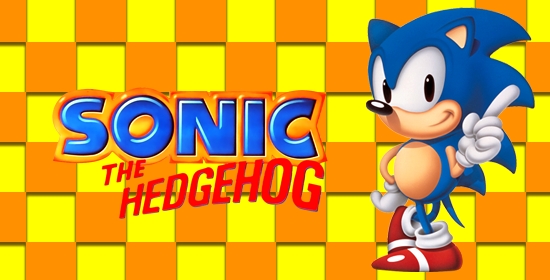 Latest reviews
Killing Game Show

This game is a mixture between platformer and shoot'em up. It looks very similar to the popular computer video game Turrican.

Ultimate Qix

Ultimate Qix plays much like the arcade Qix. You slowly box in an entity that is large and strong

Quad Challenge

Saddled on a high-performance all-terrain vehicle, you hear the roar of racing engines and scan the brutal dirt track ahead. The unforgiving clock counts down; THREE... strap helmet, TWO... rev it up, ONE... explode from the gate!

Populous

Now's your chance to play God! Create the world in a week and destroy it in a heartbeat. Conquer 500 hostile worlds. Unleash floods, volcanoes, swamps and earthquakes! Over 300,000 Populous games sold worldwide!

RBI Baseball 3

In the grand tradition of RBI BASEBALL and RBI BASEBALL 2 comes the most spectacular ball game ever - RBI BASEBALL 3! Just look at some of its fantastic features: All 26 pro teams, each with a roster of 24 real players! Actual 1990 stats for each player! Actual stats for Division Champions from '83 to '89! Instant Replay so you can relive the exciting plays during a game! Plus awesome animation, graphics, music, sound effects, and super realistic gameplay and rules! You're really playing in the big leagues now! RBI 3. It's the best baseball game you'll ever play!

Pat Riley Basketball

The first hoops game to appear on the Genesis, Pat Riley Basketball features two modes of play: Exhibition and Tournament.

Decap Attack

Decap Attack is a platformer game featuring seven three-stage levels with names such as Armington, Abdomainland and Eyeland.

CrossFire

Cross Fire is a pretty cool hybrid shooter/action game. It combines a vertical shooter with a vertical scrolling action game. Also known as Super Airwolf.

Buck Rogers - Countdown to Doomsday

Choose a party of six adventurers from three races, select their gender, career and "roll" for various attributes such as strength, dexterity, constitution, charisma and technology.
Pick Your Favorites