Editor Picks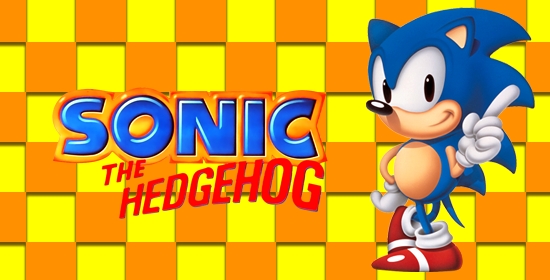 Latest reviews
Super Castlevania IV

It is a retelling of Simon Belmont's foray into Dracula's castle, first told in the original Castlevania. The game has all new levels (several featuring areas outside of the castle), 16-bit graphics featuring SNES Mode 7, and the soundtrack consists mostl

Contra III: The Alien Wars

Contra III: The Alien Wars is the third console iteration of the Contra series, following the original Contra and Super Contra.

Arch Rivals - A BasketBrawl!

Arch Rivals, the new two-on-two basket brawl game from Flying Edge, is a full-force basketball game with a punch (or two or three...).

Yoshi

Super Mario's pet dinosaur, Yoshi, hatches out of his sidekick role and takes center stage in his very own NES game!

NBA AllStar Challenge

Based on the 1997 NBA All-Star Game, which was the 47th edition of the All-Star Game.

Cadash

Cadash is a platform action RPG. You choose one of the four character classes in the beginning of the game and fight your way through dungeons using your physical attacks and spells.

Cyber-Cop

Cyber-Cop is a first person shooter that requires you to think things through rather than just attack anything that moves.

Bulls vs Blazers and the NBA Playoffs

Another update in Electronic Arts' basketball series, this time featuring the teams and players from the 1992 NBA playoffs plus the East and West All-Stars.
Pick Your Favorites