Editor Picks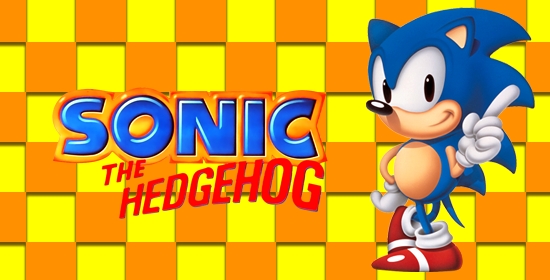 Latest reviews
Joe & Mac

The game stars the green-haired Joe and the blue-haired Mac, cavemen who battle though numerous prehistoric levels using, weapons such as boomerangs, bones, fire, flints, electricity, stone wheels, and clubs.

Fighting Masters

This is a fighting. 12 heroes, the representatives of 12 different galaxies, should reveal the strongest fighter.

Todd's Adventures in Slime World

Players in Slime World are armed with a water cannon that can be fired at many angles and can kill most enemies in one hit, and they can also cling to and climb most walls, as well as perform high and long jumps.

Dragon's Fury

A totally awesome gothic chamber of horrors await you in this, the ultimate video pinball game. Incredible graphics and great action-packed playfields. Six bonus rounds and the chance to score one billion points - if you're good enough!

Side Pocket

It's a pool game. The unusual single player mode, called "pocket", requires that the player clear all the balls off the table in a limited number of shots, as well as achieve a predetermined score.

Shining Force

The Continent of Rune has slumbered in peace for 50 generations. A horde of invaders swarm across the border, while a dragon that has slept for centuries stirs in its tomb. Only the King's youngest swordsman and his war party can defy the Dark Dragon's evil power and crush the mighty army! Control up to 10 different characters at once. Increase their skills and attributes through strategy, combat and exploration. Search through 8 brilliant scenarios. Sub-quests and imaginative sequences make every game a new adventure!
Pick Your Favorites