F-1 World Grand Prix II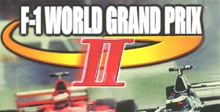 a game by Paradigm Entertainment
Platform:

Nintendo 64
See also: Racing Games, Formula-1 Games, F 1 Games
Similar Games
Viewing games 1 to 4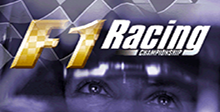 F1 Racing Championship
F1 Racing Championship is a Formula One Racing game, developed and published by Ubisoft, which was released in Europe in 2000.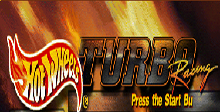 Hot Wheels Turbo Racing
Stunts, speed and crashes combine for wild racing fun! Race 40 classic Hot Wheels - including Twin Mill and Red Baron. First ever killer stunt moves - 360's, barrel rolls, mid-air spins! 8 Hot Wheels tracks - Loop-the-Loops, Danger Changers, and more! Multi-player action so you can race against your friends! Three ways to win - speed, stunts, or crash cars off the road! Shortcuts, hidden cars, and power-ups!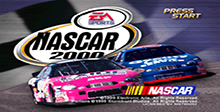 NASCAR 2000
Prove you can handle the thunder! Featuring more drivers - Dale Earnhardt Jr., Tony Stewart and Adam Petty join the field of 33 NASCAR drivers and 7 legends. 18 licensed NASCAR tracks, now including Homestead-Miami Speedway. New TV and Crew Chief audio - Bob Jenkins and Benny Parsons in the booth plus Crew Chief and Spotter assistance. Wheel-to-wheel NASCAR competition - go head-to-head on the split-screen! Six driving views, including behind the wheel. Multiple modes - Quick Race, Single Race, or Championship Season.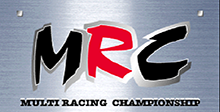 MRC: Multi-Racing Championship
Sit down, strap in and hang on for the most extreme racing challenge the world has to offer. Race over a variety of terrains, battle the elements and secure your place among rally racing's most elite drivers. MRC's fully customizable settings let you equip your vehicle to exploit road conditions and weather to your advantage! Choose from 8 high-performance, fully customizable vehicles, plus two secret vehicles. Navigate through three challenging courses. Enjoy multiple viewing perspectives from a racer's bird's-eye perspective to behind-the-vehicle views. Speed through highly detailed backgrounds, amazing graphics and impressive sound effects for a realistic racing experience.
F-1 World Grand Prix II Downloads

F-1 World Grand Prix II download