Pinocchio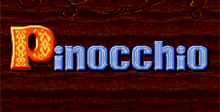 A fabulous animated movie becomes a below-average game on the Genesis. Pinocchio's only for novices and Disney addicts.
As the storybook puppet, you side-scroll through the movie plot from Stromboli's marionette show to a raft ride with Geppetto out of Monstro the whale. The gameplay is rudimentary platform action, and the weak controls give you almost nothing to do besides walking and jumping. With stiff characters and undetailed backgrounds, the graphics are like those you saw in mediocre 1993 games. The music simplifies the movie's classic soundtrack, and the cartoony sound effects desperately cry out for some voices.
What a shame that such a long-awaited game, with such a famous story as a foundation, should turn out to be so disappointing. This wooden game never comes to life.
ProTips:
Keep ducking the entire time you're escaping Monstro until you come to the jumps.
In the marionette show, study the movements of the dancers so you can copy them step for step.
Similar Games
Viewing games 1 to 3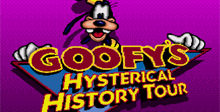 Goofy's Hysterical History Tour
In Goofy's Hysterical History Tour game, Goofy is a janitor working in a museum, but Goofy is a bit of an odd one, as he just invented a weird device to help him clean up the place.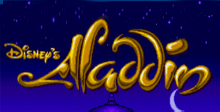 Aladdin
Aladdin is one of the finest platformers ever. It combines pick-up-and-play gameplay with one of the smoothest game engines out there, as well as some of the most detailed graphics ever.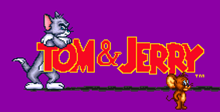 Tom and Jerry SNES
The famous cartoon cat and mouse duo, Tom & Jerry have appeared in various video games during their later years of cartoon entertainment.
Pinocchio Downloads

Pinocchio download
Pinocchio was a standard Disney platformer, where you have Pinocchio run, jump and twist-kick through all the familiar places, including the inside of a whale, and do good deeds enough to become the real human boy he's always wanted to be.