The Powerpuff Girls: Chemical X-traction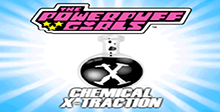 a game by Asylum Entertainment Ltd.
Platform:

Nintendo 64
See also: Powerpuff Girls Games, Games For Girls
Similar Games
Viewing games 1 to 4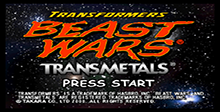 Transformers: Beast Wars Transmetals
Now, experience a Transformers battle you've never seen before! Take command of the Heroic Maximals and Evil Predicons as they struggle for supremacy! More powerful than ever, these cybertronian warriors can convert into 3 modes: beast, vehicle, and robot. Run, blast and transform your way to victory! Crush the competition with the awesome Ultra Blast attack!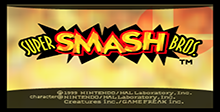 Super Smash Bros.
It's a Bumpin', Bruisin', Brawlin' Bash! The many worlds of Nintendo collide in the ultimate showdown of strength and skill! Up to four players can choose their favorite characters - complete with signature attacks - and go at it in Team Battles and Free-For-Alls. Or venture out on your own to conquer the 14 stages in single-player mode. Either way, Super Smash Bros. is a no-holds-barred action-fest that will keep you coming back for more!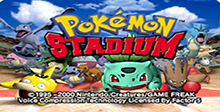 Pokémon Stadium
At long last, all of your favorite Pokémon are rady to go head-to-head on the N64®! Whether you're battle a friend, a Gym Leader or a tournament contestant, you're about to witness some of the most spectacular battle scenes in Pokémon history! Select a team from a huge stable of "rental" battlers! This Stadium is packed and ready to rock!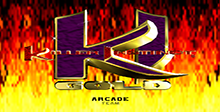 Killer Instinct Gold
Killer Instinct Gold rocks the gaming world with its earth-shattering moves and unbelievable graphics. Your battles unfold with lightning-fast action and fluid character animation at 60 frames per second. We faithfully duplicated all the features that made Killer Instinct 2 an arcade hit. We've even thrown in a complete training mode to school you on all the moves! The eye-popping graphics, the explosive hits and jaw-dropping combos make Killer Instinct Gold the only fighting game you'll ever want in your house!
The Powerpuff Girls: Chemical X-traction Downloads

The Powerpuff Girls: Chemical X-traction download