Dawn of Corruption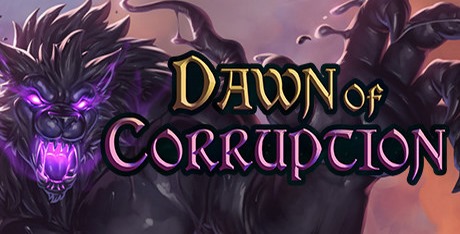 Click the "Install Game" button to initiate the free file download and get compact download launcher. Locate the executable file in your local folder and begin the launcher to install your desired game.
Look, I can see why a game like Dawn of Corruption is not going to be for everyone, but I enjoyed this. This is a gay themed XXX game and one that is rather unique. It is a text based RPG with a card game style element to it. I know that it sounds odd, but I found it very captivating and ended up playing this for quite some time and thoroughly enjoying my time with this. Now, I do have to warn you that the game is still being worked on so the story and the gameplay are far from complete. Still, there is more than enough here to give you an idea of if this is a game for you.
Venture Into Adventure
I feel kind of bad critiquing the story of Dawn of Corruption as it clearly has a long way to go. However, the premise as of me writing this is that our village has been attacked by a strange and evil beast and we are heading out on an adventure to see what is going on out there. There is a real "transformation" aspect to the story which I will go into more later, but I think the bones are here for a story that could be very interesting.
Muscles Beyond Muscles
Despite not being gay myself, I have always enjoyed gay lewd games and have played many of them over the years. However, Dawn of Corruption has a "fetish" that I did not even know was a thing in the gay community and that is muscle growth. The story has a lot about transforming your muscles, getting stronger and bigger and I found it very interesting and quite unique, so much so that it made me even more interested in the game. I am very excited to see where the developer takes this story as it is not like anything I have seen before.
Great On Windows 98!
As well as finding the story very interesting, Dawn of Corruption has a gameplay style that also appealed to me. This is best described as a text based RPG where you make decisions and experience the story, mainly through texts. There are different things you can select, new stuff to find and equip, and so on and it does all of this quite well. However, it was the card aspect of the gameplay that I found interesting where you use cards to fight enemies and you are always trying to build your deck. At the moment, this is rather basic, but it is still being worked on so I am interested to see what is going to be added.
Buff Dudes Getting It On!
So far, Dawn of Corruption is a game that has really appealed to me on all fronts and the presentation is the same. Even if you are not gay, you will appreciate the fantastic artwork that this game has to offer. Of course, with big muscles and getting bigger (along with corruption) being such a huge part of the game, this is mainly what the lewd XXX content is all about, but I thought it was fantastic and very well done, I just wish there was more of it. But, without sounding like a broken record, I am sure more is to come as the game is still being worked on as I write this.
8
While I do have to say that Dawn of Corruption is certainly a game that is an acquired taste, I think if you are willing to give this game a chance, it could be something that really does surprise you. I liked the story, and the gameplay and found the whole muscle growth and getting buff thing to be very unique and interesting. I do have to say that I do not feel comfortable giving the game a final score as there is still so much to be added to it.
Pros:
This is one of the most interesting and unique gay XXX games I have played
The whole muscle growing thing was fascinating
The bones for a good fantasy style story are here
I liked the text based and card gameplay
Cons:
The game does still need a lot of work
I am not sure when the game is expected to be finished
Download Dawn of Corruption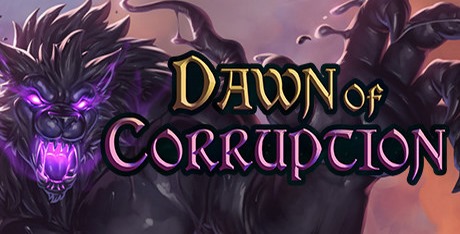 System requirements:
PC compatible
Operating systems: Windows 10/Windows 8/Windows 7/2000/Vista/WinXP
See Also
Viewing games 1 to 8